A couple of links on Sloyd:
1. Roy Underhill on the Woodwrights Shop, PBS.org:
"Who wrote the book of Sloyd"
.
2. The original book of "sloyd models", in various electronic forms, including .pdf, Kindle and view in browser:
A text book of working drawings of models in sloyd (1893)
by Gustaf Larsson.
Model #9 - fish line winder.
Several years ago, out of necessity, I made several "fish line winders" of my own (v. similar) design, in several sizes, for holding float-lines for spearfishing and for hand-lines, with fishing line and mackerel feathers/trolling lures/jigs, to be used from a kayak/boat (they work
). Made in different sizes they can also be used for storing electric cables, anchor ropes for kayaks, tow-ropes, strimmer/weed-whacker line, cord, string, rope, chain, kite-lines, etc.
Can be v. simple. I've made several that are longer versions of this antique/vintage one: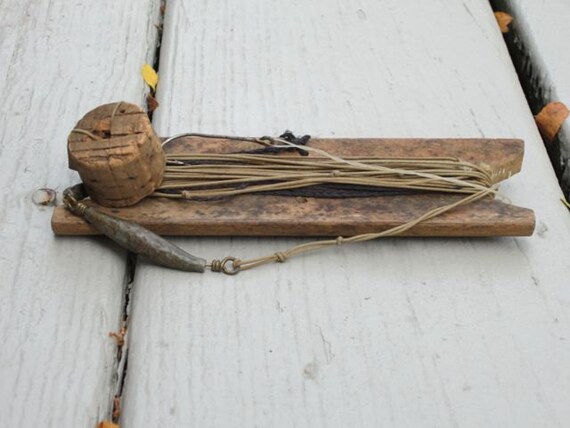 http://www.etsy.com/uk/listing/10819391 ... ref=market
This antique(?) winder is similar to some of the bigger winders I've made for float-lines & anchor line):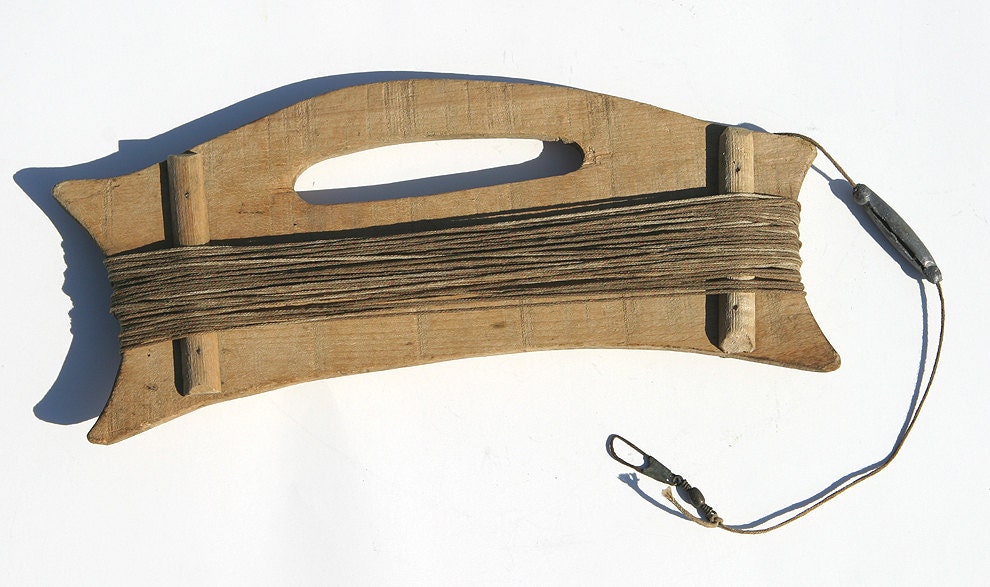 http://www.etsy.com/listing/110878752/a ... amp-wooden
More antique winder designs here: http://antiqueauctionsnow.net/ol/yarn-winder
Model #26 - a scoop,
strikes me as rather nice, with a curved handle. I was planning to make a small scoop for handling bird seed, although somewhat simpler in design. Handily, featured here
The Wisdom of Hands
too from another v. old sloyd book:
3. Sloyd Paper knives:
http://jeffpeachey.com/category/craft/page/3/
Schwartz, Everett. Sloyd Educational Trainning Manual . N.P.:Educational Publishing Company, 1893.