At shows, twig pencils sell easily at £1 and sometimes £2 - especially if you get the punter to make them under your guidance. Or even better under your apprentice's guidance - the apprentice make loads of money, and they look skilful too whilst you do other things. If you have not an apprentice, any friend with 30 minutes training will do. Failing that, a willing punter at the show will also do.
You buy one of these for about £5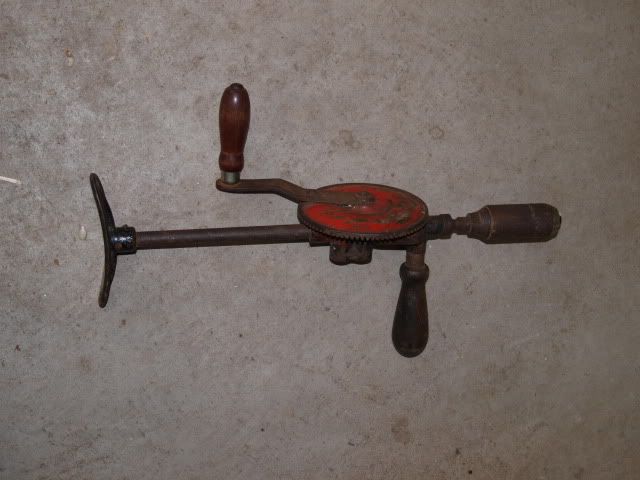 You remove the shoulder-cup from the drill then mount it in a frame like this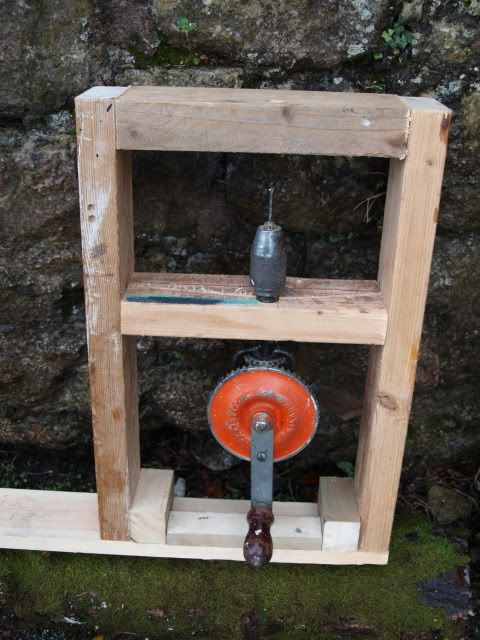 By experiment, you work out what the drill size you need is for the leads you buy.
Drill a hole in the top: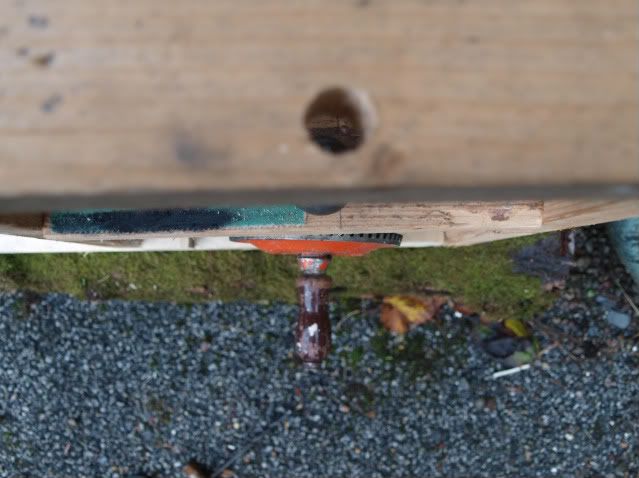 Pass a twig through the hole and turn the crank.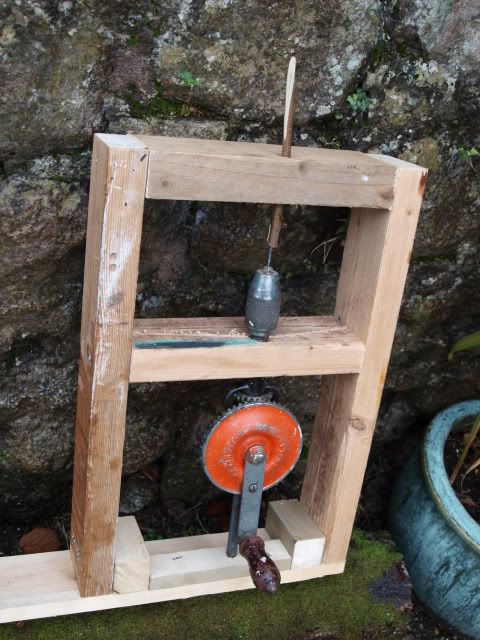 Then remove the twig & insert a lead into the hole - you need no glue if the drill is slightly smaller diameter than the lead. I find leads work well no less than 1.8 mm and no more than 2.5 mm. You must be careful to align the hole and the lead, else the lead will snap.
Edit: I have done lots more experiment and have found 4 mm lead in HB is great.
I have a quantity for sale of leads 180 mm long. PM me for details if interested. This probably only makes sense if you want 100 leads i.e. 600 or 700 pencils' worth - each inserted lead being no longer than 30 mm.